The Peaks, A Senior Living Community Named Flagstaff Best of Business 2020
Flagstaff, Ariz. (March 22, 2021) – The Peaks, A Senior Living Community, a premier senior living community located in Flagstaff, Ariz., was voted Best of Business 2020 by readers of Flagstaff Business News.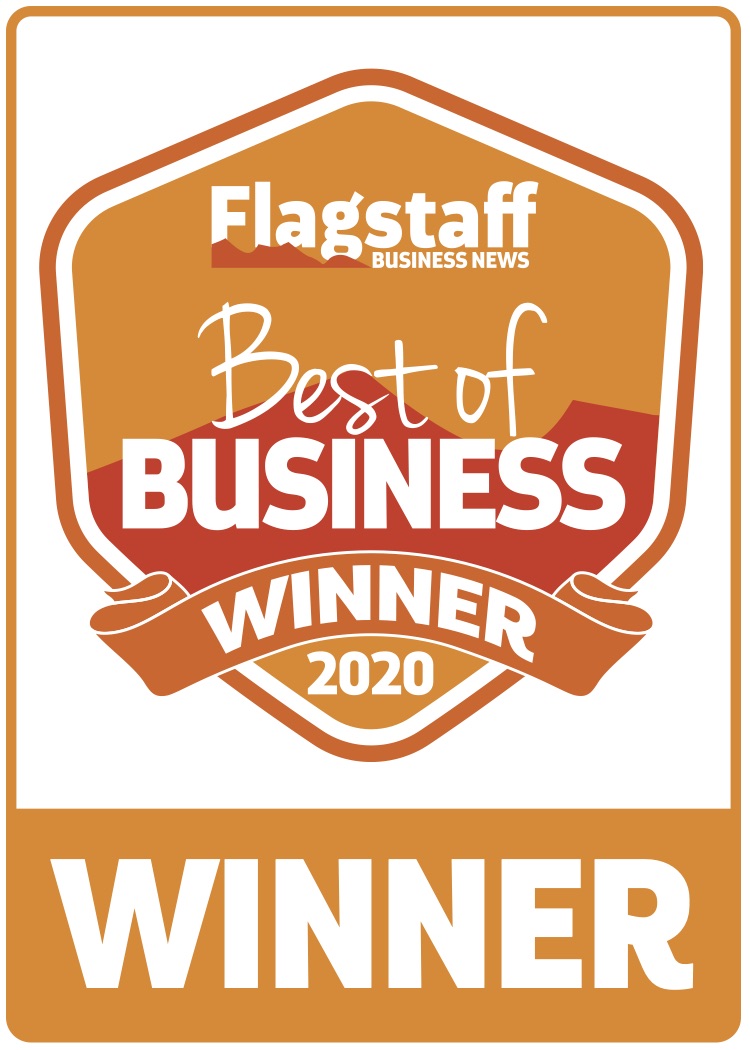 "Thank you to our readers who voted us Best of Business for 2020. We are grateful to receive this award," said Michele Ortiz, executive director at The Peaks, A Senior Living Community. "I am proud of our incredibly talented team members and how they truly make a difference in the lives of the residents and families we serve."
Flagstaff Business News readers were given the opportunity to vote for companies and businesses in the Flagstaff area that they think are best in a variety of categories designated by Flagstaff Business News. By popular vote, The Peaks, A Senior Living Community was named the Best of Business 2020 for Best Assisted Living and Best Retirement Community.
Published monthly, the Flagstaff Business News features business news, community profiles, business professionals and media coverage in the Northern Arizona region. Flagstaff Business News recognizes both established and startup companies that contribute to the well-being, quality of life and sense of community.
---